Scratch that first post. On a first date now and this girl knows my ex as well. That's two first dates in two days and both know my ex. No more sorority girls for this guy
I wish this town was bigger.
It took six months and a only a handful of girls before I went on a first date with someone who ended up being friends with my ex.
Sunday Funday!
The last three days of work have brought a fight I had to jump in to to break it up, inventory, and a cute ginger who threw up in the bar last night. But Patrick James stopped in last night to make the evening hit epic proportions. 
My job ain't a job - it's a damn good time
Started four new projects at work today.. http://themixologistinfusionist.tumblr.com/ Chocolate Banana Peanut Butter & Jelly vodka Cucumber vodka Lemon & Mint vodka Chocolate Cherry bourbon
New spices came into work today.. Lemon verbane...
themixologistinfusionist: Started two new projects this week at work. Irish Whiskey with apples, pears and lemon verbena Cake Vodka with orange and lemon peels and orange mint. Everybody loved the bloody mary vodka that I made and it's now going on the menu at work. My first claim to fame.  We had a shipment of twelve 64oz mason jars come into work this week so all of my wish list items...
Selfish Self Promotion! →
I started a new tumblr detailing all of the cocktail infusions I'm doing at work. Check them out and I'll try and get a new one up every week to begin with. The goal is to get ten going at one time from vodka and cordials to homemade ginger beer. A better camera will be coming soon as well, Iphone photos for now. http://www.tumblr.com/blog/themixologistinfusionist
Watch
maltyk: Upstairs. A couple at the end of their first date gets down to business. lets be honest.
"My highlight of February: Hulk Hogan said "Happy Valentine's Day..."
Sneaking a peek
I love coming home from a night of work and finding the girlfriend and the dog in my bed. It's the little joys in life that make it amazing.
1 tag
Close encounters of the surreal kind
Met Johnny Damon tonight at work on his birthday. Tomorrow I'll be stalking Tino Martinez. I've only talked with two Yankees of my generation. I need to track down the greats; Mattingly, O'Neill, Jeter & Williams. Awkward encounters of people I have spoke with. Most are funny like almost knocking Billy Gibbs down an escalator or arguing with David Koechner about what he can...
Redheads scare me
Lindsay Lohan is getting a million dollars for Playboy. I wanted to see Mean Girls naked not drugged out to skinny naked. That or just show me Emma Stone and we will call it even.
Trolls, oil fields and accents!!
After meeting three icelandic girls in my bar it only confirms my interest in traveling north to Norway, Finland and now Iceland.
"There's more you can do in a bigger place. I'm stuck in a tough position because..."
– Dwight Howard talks Stan Van Gundy and leaving Orlando This is heartbreaking/heartwarming/bittersweet to read. I don't think any basketball player is more humble than Dwight Howard. We'll understand if you have to leave to get a ring. We're as frustrated with the front office as you. (via...
Back is hurting from work so I am sitting in bed watching Jersey Shore and eating Ben and Jerry's out of the tub.  Please don't judge me.
God's birthday gift to me.
Seeing how today was my birthday, god decided to gift me a present… Scarlett Johansson NUDE… google that and enjoy.
3 tags
Watch
samreich: The trailer for Harold and Kumar in 3D, featuring Amir and directed by my good friend Todd Strauss-Schulson.
9 tags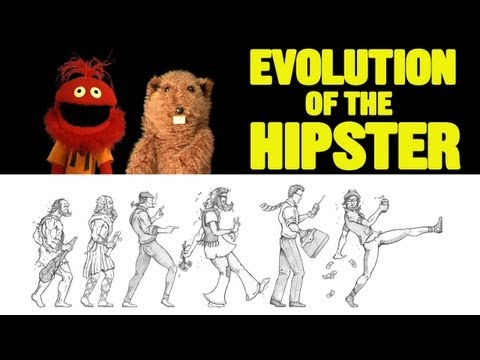 I need to make friends on the west coast. Coming home at 3AM from the bar and no one is up to play with.
Red hair, black dress, no class.
A lady found her way on to the bar tonight at work and with dance moves I imagine she learned at strip aerobicsshe gave everyone a good show to go along with their ten dollar drinks. As she steps down gracefully from the bar with a round of applause security walks by on their nightly rounds of the hotel and with upon seeing them she asks if they are the boss around here, to which I reply...
Cool Runnings is on! Maybe John Candy's best movie?
I wouldn't mind being Mr. Emma Stone.